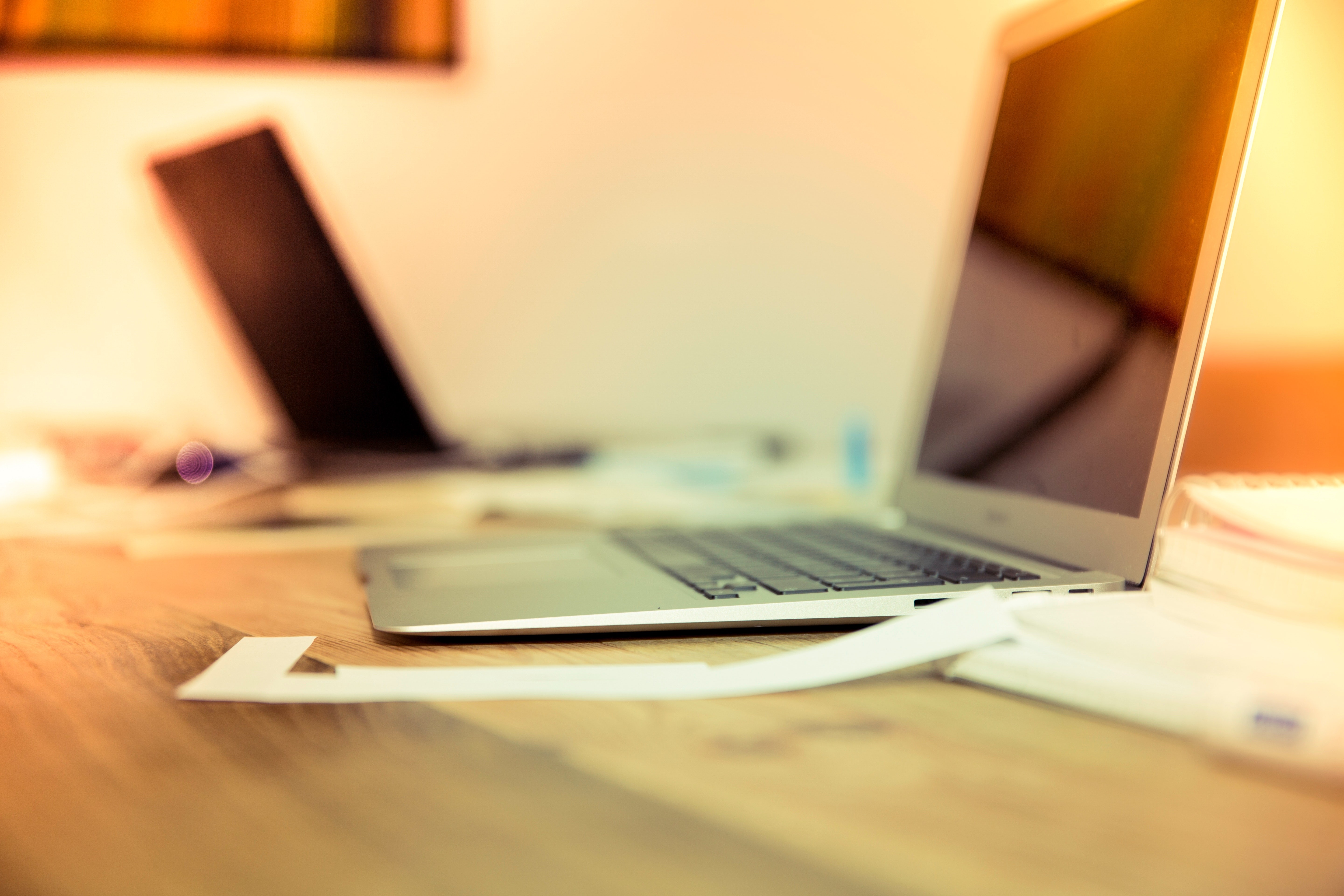 ---
Ask yourself... What must you have for the best chance at success?
The answer is obvious:
Information, Skills, and Experience
The Complete Negotiation Package provides exactly what you need to get the best agreement on your next negotiation... at a fantastic value.
Information: accurate market data to use in developing your compensation package

Skills: A customized one-on-one pragmatic review of Negotiation theory and practice that will level the playing field
Experience: You'll perform several guided simulated negotiations placing you on the path to mastery
This combination package includes:

1. The Customized Physician Compensation Report
This complete and accurate report of physician salaries and benefit packages is an absolute must before you sit down at the bargaining table
Check it out here: Customized Physician Compensation Report Link
AND
2. The Customized One-On-One VIP Skype Session
A excellent opportunity to get one-on-one training and practice from an expert. You'll gain practical experience and the confidence you need to get the best agreement. If you live in the NYC area the session can be done in-person if you desire.
Check it out it here: Customized One-On-One VIP Skype Session Link
---
Get exactly what you need to succeed
All at a greatly reduced price!