NOTE: THIS COURSE IS NOT CURRENTLY ENROLLING.
FEEL FREE TO BROWSE AND ENJOY THE FREE PREVIEW COURSES
BUT, DON'T SIGN UP!
PLEASE CHECK BACK SOON.
Negotiation is the single most vital Physician Professional Skill.
---
"You don't get what you deserve, you get what you negotiate."-Karrass

This course has one simple goal: Empowering doctors to get what they deserve by transforming them into expert physician negotiators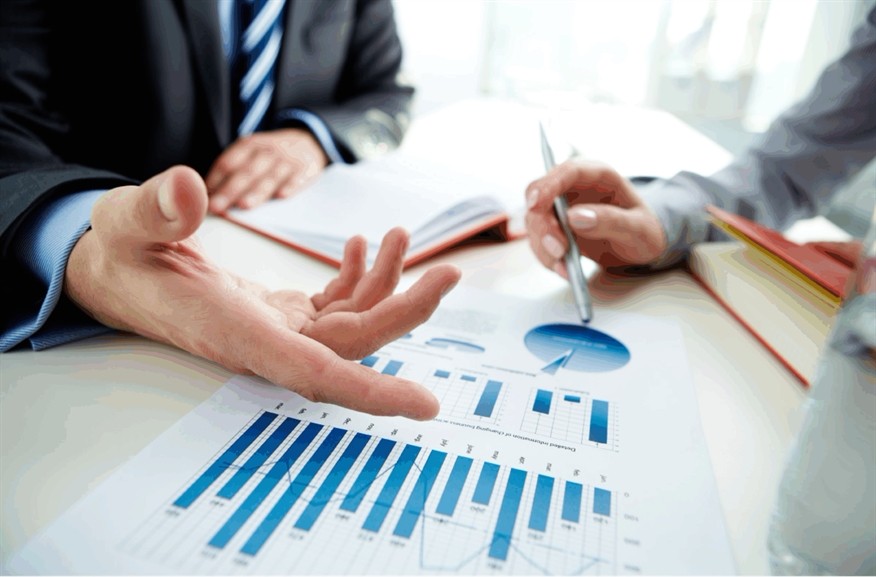 ---
Your negotiation skills will determine the success of your entire career.
It's not just compensation! You'll also need to bargain with your administration for support of your research, patients, and clinical initiatives. You'll need to come to agreements with colleagues and other departments over care protocols, call schedules, and revenue sharing- all the while preserving a strong and viable relationship. And doctors don't just use these skills in the workplace- you'll use the same techniques to save thousands on your home, car, contracted services, and retail purchases.
Despite the overwhelming role negotiation will play in your professional career, it is shocking to see how little formal education or training the typical physician receives. You are placed at a distinct disadvantage. This course will even the playing field and help you succeed at the bargaining table.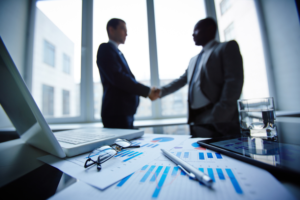 ---
This course is simply the best investment you can make in your future career.
It will pay for itself many times over in direct compensation, as well as, giving you peace of mind and enjoyment in keeping your career goals on track.
Fun, eye-opening, and interesting. You'll be challenged and participate in several actual negotiation, testing the skills out in a real-time basis and without fear of failure. Each lesson builds upon the next simulation or case series with goal of progressive mastery.
The seminar follows a natural progression. First, we cover how to interview and set yourself up as the most desirable candidate. When then explore fair market value and compensation research. Next we discuss how to determine your negotiation strategy. Now comes the fun part, we teach you the techniques and skills need to complete the actual negotiation. Finally, we wrap up by reviewing the basics of physician contracts to give you a solid foundation for your legal review.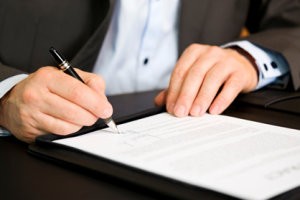 ---
Designed for physicians of all skill levels and experience, we'll give you the confidence, understanding, and knowledge you need to approach your next negotiation like a pro.