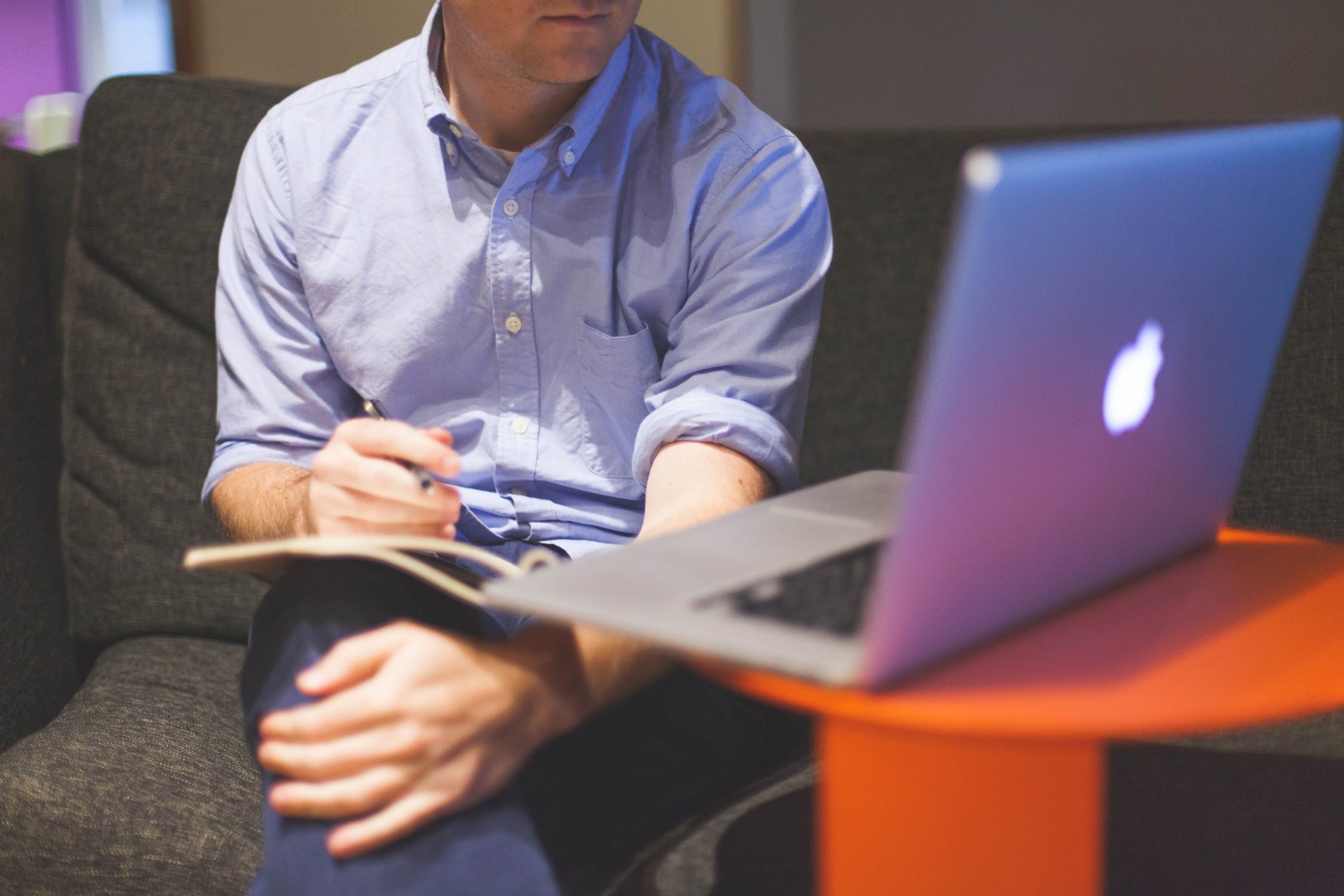 Improve your skills and confidence with this innovative and fun personalized session
---
Nervous Negotiator? Complex Contract? Anxious Interviewer? Worried about ruining the relationship with your future or current boss? Stressing out over Negotiation Strategy? Concerned about confidence? Would some low-stress practice sessions be perfect?
Maybe a little bit of all of the above?
---
Negotiation is tough!
It's even tougher trying to figure it out on your own...
---
Don't panic! We've helped physicians of all skill levels and experience achieve Negotiation Mastery!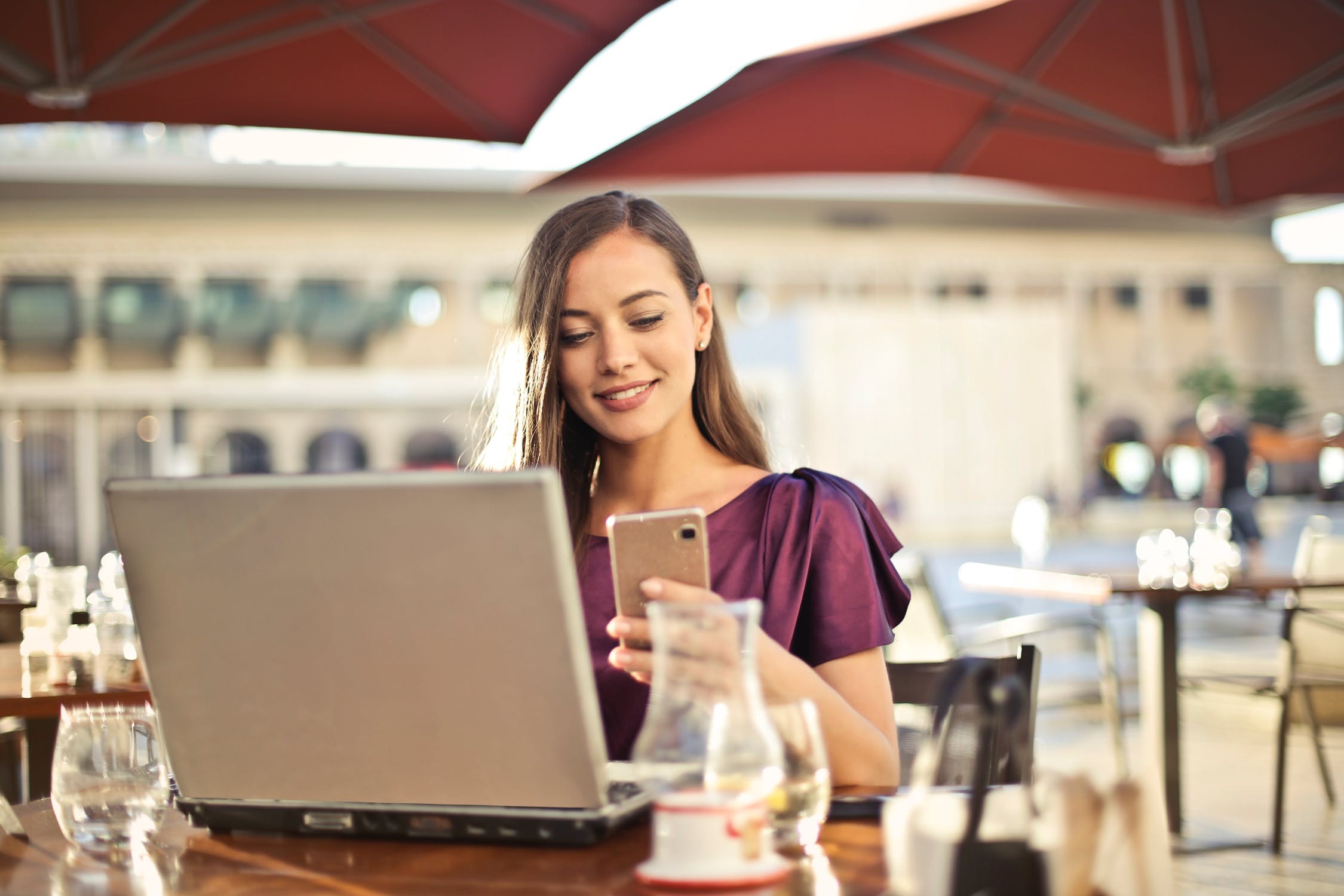 This unique and innovative session will address your areas of concern and any knowledge gaps. We can develop a winning negotiation strategy including opening bids, concession plan, and compensation ranges.

---
But that's not even including the best part
We'll work through several practice Mock Negotiations.
You'll get personalized coaching to perfect your negotiation techniques and ace your implementation to really hit it out if the park.
Once you know how to handle the standard negotiations, we'll play a little "hardball", going through some difficult scenarios and solutions so you'll be ready for anything!
---
Schedule a session today...they full up quickly