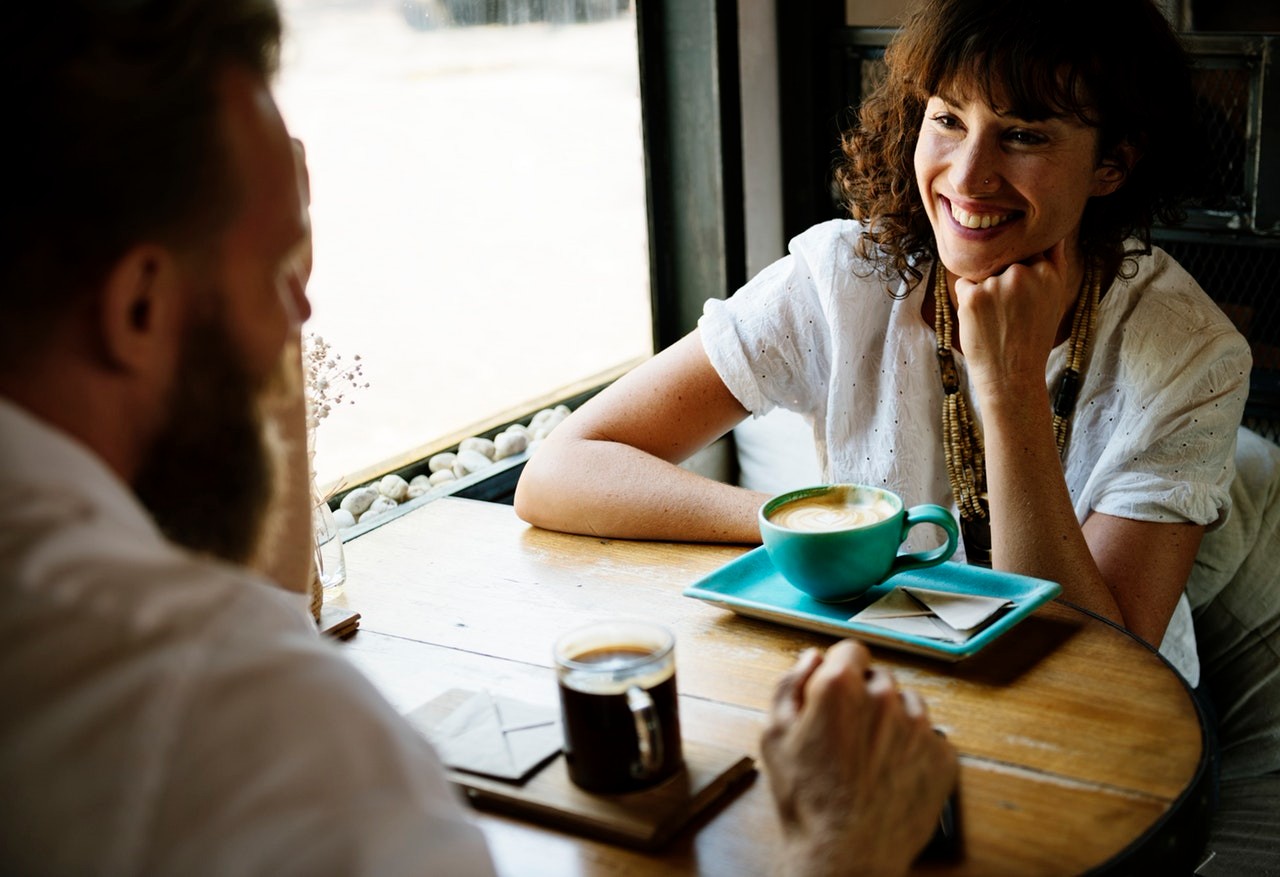 Has this ever happened to you?
You have a great physician issue, finance, professional development, physician wellness, or finance blog? Do you have hundreds or maybe thousands of followers and friends?
But, at the same time, you can't seem to monetize all of your hard work? Or maybe, you have a great monetization plan already, but you looking for some new, fresh, high-quality resources to offer your group.
Wait no more! NegotiationMD has the solution for you!
Sign on free to this "Course"
Then in the first lecture leave a comment that says "YES!! I want to experience the super joy of becoming a NegotiationMD Affiliate Marketer!!" and we'll be in touch.