Scheduling and Details: Please read before moving on to the next section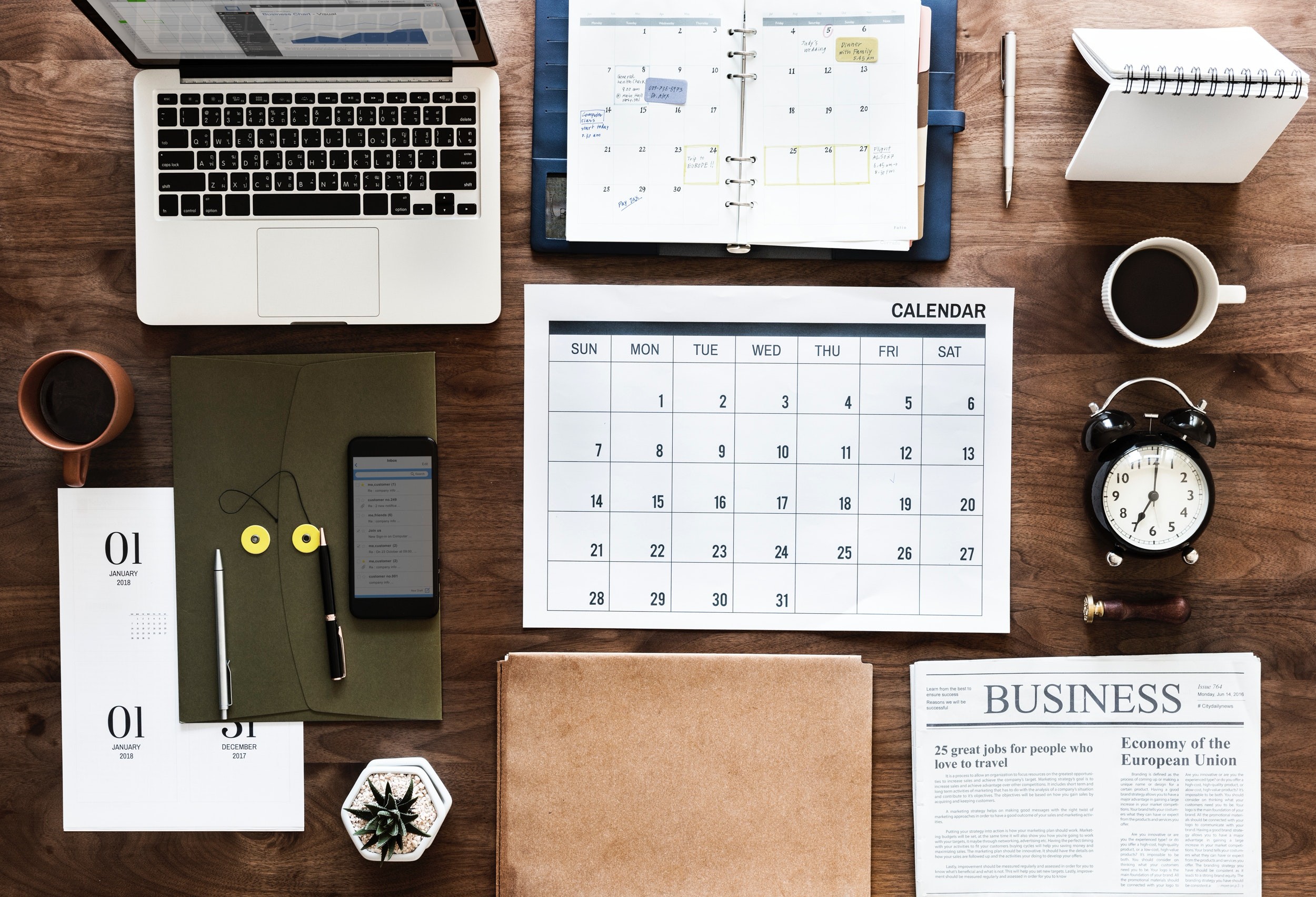 In this section we'll discuss some specifics on developing and scheduling your customized session.
---
In general, you'll be asked you to download a word file used to gather information and customize your session. After completion, please email the file to us and contact us through the Negotiation MD contact site as a backup. We will then contact you and schedule the session.
We can also discuss any issues or concerns you may have. I really would like to design a session personalized to your individual needs.
In the second section, I'll go over some technical advice to make the session as useful and as high quality as possible
---
Next steps:
About the session
We will contact you and schedule the session. If you don't hear from us within 2 business days, please contact us immediately. Be sure to check your "spam" folder for any missed emails.

Our calls will come from the 570, 908, or 973 area code- so be on the lookout if you are screening incoming messages. We usually will attempt to send a text before 3-5 minutes before we call.

We find that Skype works best. Google Hangout and Facebook Live may also be used, but to less satisfactory results
A laptop or desktop is the best option, but a tablet or smartphone may be used.
If possible, use an LAN or "plugged in" internet.High quality (4G) wireless may also be used. Poor internet quality tends to lead to poor audio and pixelated video.
Please try to use a headphone/Headset and a microphone other than the laptop speakers/microphone. This will reduce echo and feedback.
Have a land line phone available as backup. Again, a headset is best. Speakerphone mode tends to lead to echo and reverb. Holding a handset to your ear for 2 hours is less than ideal and often painful!
Please dress comfortably. Feel free to have coffee, refreshments, etc. We will take a break at least every 40 minutes to one hour.
Don't panic if the dogs bark, the kids run in, or the pager goes off. It won't bother me.
It's ok to have your spouse or family listen in. They are often curious and will play a big role in practice and support.

They may sit quietly in the back (off camera) or sign in on the skype session. I ask that the mute their microphones and turn off their video until the end where they are welcomed to join the discussion.

Sessions typically run 2 hours

Sessions that run more than 2 hours may result in an extra fee depending upon the nature of the over-run.

The session will not be recorded or shared in any fashion, except by prior agreement