Thank You and Congratulations on this important first step! Please start here.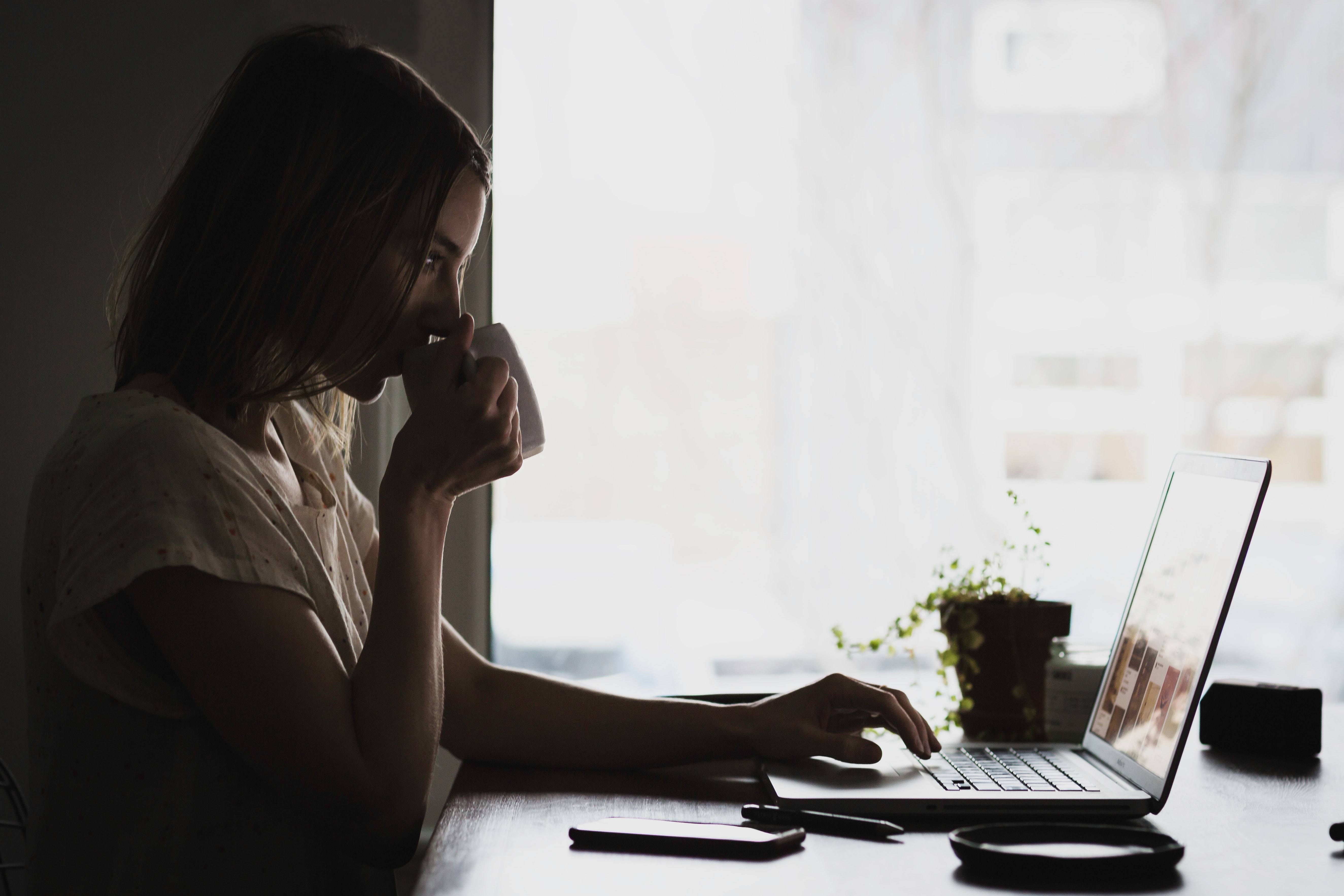 ---
Thank you for signing up for the customized one-on-one VIP Skype session.
---
You've made an important commitment to improving your professional career and financial future. Congratulations on taking this big step!
It is my hope that you will find this session interesting, challenging, practical, and fun. The goal is to meet and discuss any concerns you may have and work together to transform you into an expert physician negotiator. We aim for a collegial, supportive, and friendly environment. I consider my role equal parts confidant, coach, educator, and sometimes emotional counselor! That's okay- I'm committed to doing whatever is needed to have you achieve your best.

First, I wish to make you aware that all information will be kept strictly confidential. Your email addresses or any other personal informational is never released or sold. We understand the delicate nature of seeking physician employment and the need for utmost discretion.
In the next few "lectures" we'll go over the information and scheduling process, as well as a typical agenda. Remember, this session is for you, so feel free to request any changes you desire.
Looking forward to working with you