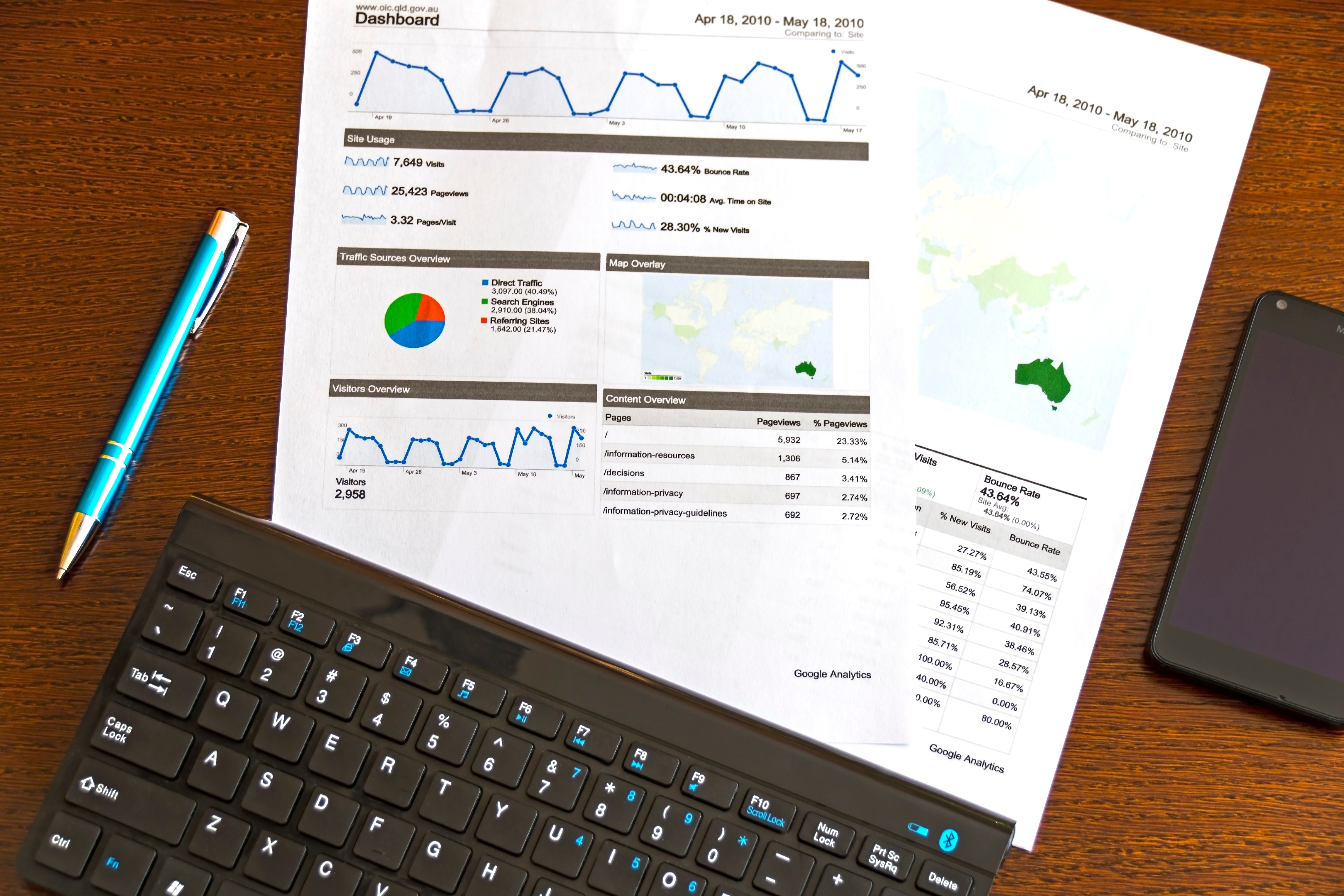 Welcome to the Information request section.
Our goal here is to collect detailed information about yourself, your medical practice, and the site where you will be negotiating or re-negotiating your next contract. Don't worry! We promise to protect your confidential information and will never distribute it or make it available to any other party

The actual amount of information we need is quite modest. However, if there is something unusual about the negotiation or if it is particularly complex, please let us know.


We look forward to working with you to obtain your best physician contract!