The information request process. Complete this lecture first.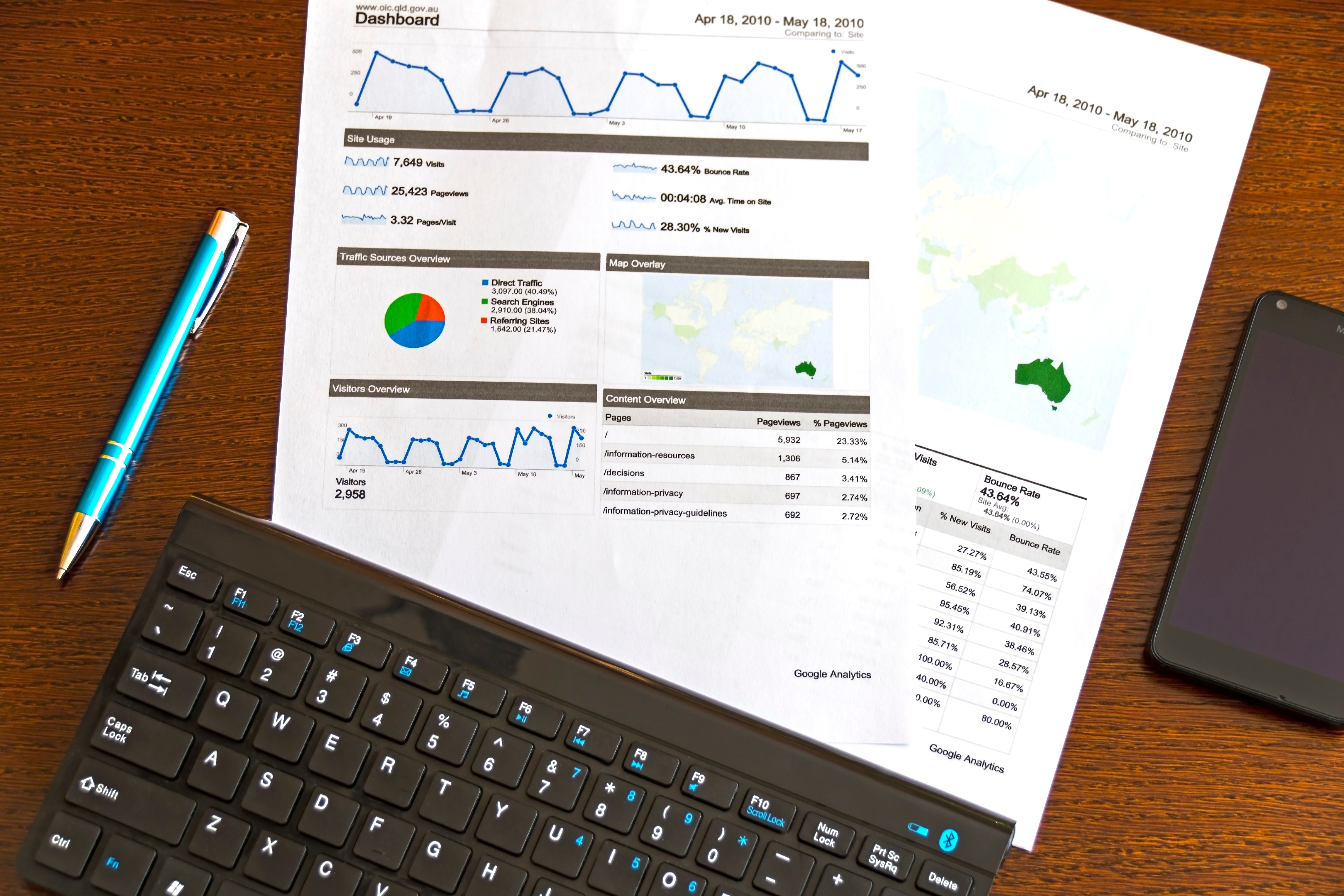 Welcome to the Information request section.
Our goal here is to collect detailed information about yourself, your medical practice, and the site where you will be negotiating or re-negotiating your next contract. Don't worry! We promise to protect your confidential information and will never distribute it or make it available to any other party

The actual amount of information we need is quite modest. However, if there is something unusual about the negotiation or if it is particularly complex, please let us know.


We look forward to working with you to obtain your best physician contract!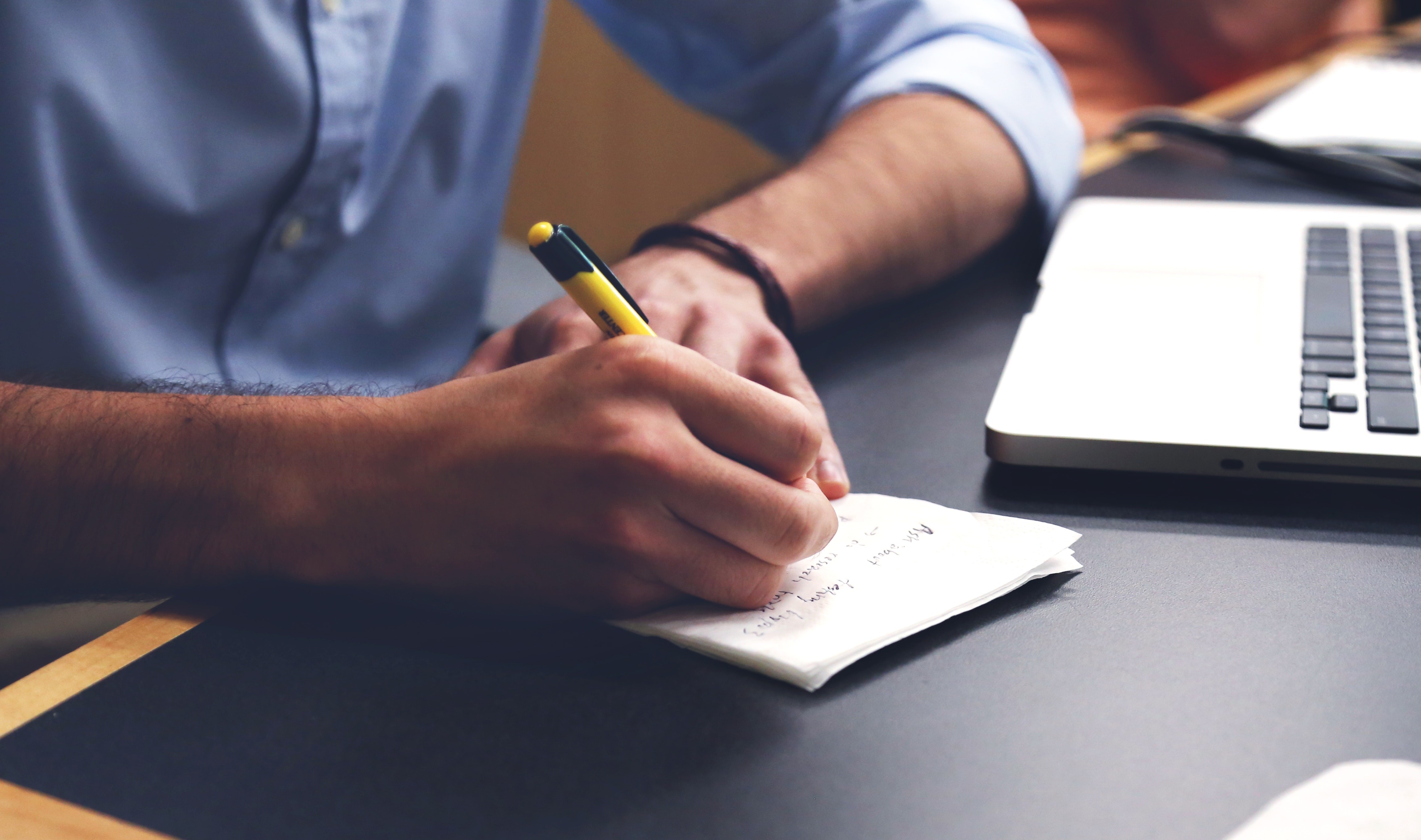 How to Proceed
Download the information form in the next section (after reading this page first!)
Please complete the information request form as completely and accurately as possible. We prefer to deal with excess data rather than insufficient information. Our goal is to develop the most accurate report possible. The more we learn about you, the better we can meet your needs.
Save the file in the following format: YOURNAME.DAYMONTHYEAR.doc

For example: JOHNSMITH.25DEC2017.doc

Print and save a copy for your records. Almost 1 in 4 times, people forget to attach the file to the email. We don't want you to have to complete the form more than once!
Email the document file as an attachment to

[email protected]

In the email title mention the words "URGENT Market value report" and your first and last name
In the body of the email message please give us any additional contact information
After sending the email, please post in the comment section (below) announcing that you have sent in your form.