You have questions? We have answers! Learn the best ways to submit your queries.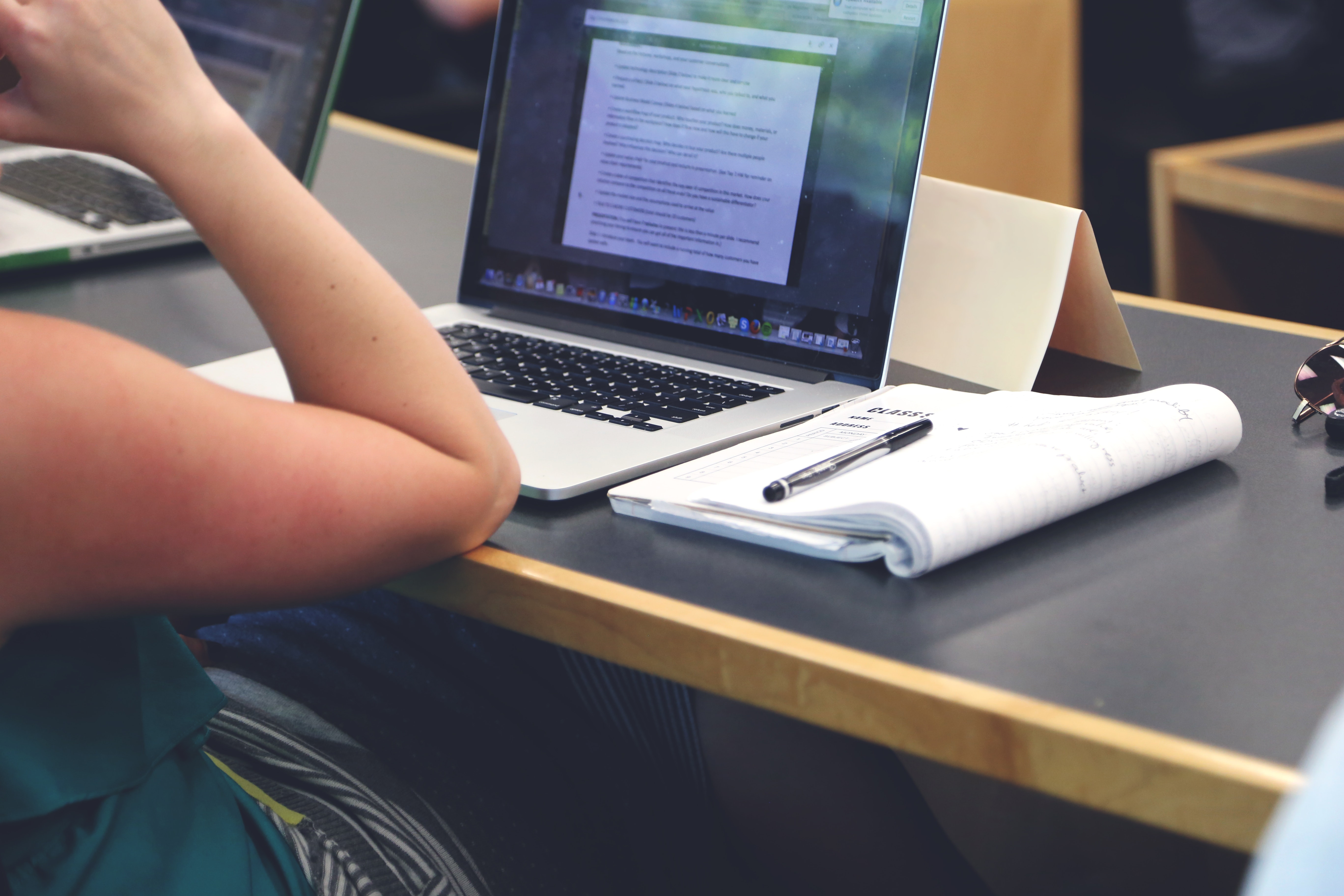 How to get your questions addressed on the webinar

Thanks for your interest in the Negotiation MD webinar series
These webinar are a lot more fun and useful if we hear from you! We're delighted to learn about your concerns and interests. Our preference is to dedicate as much of the webinar to providing you with resources that you will find useful.
Here's the thing... If we don't hear your concerns, we can't address them!
You may think your questions are silly or will expose your naivety, but I 100% guarantee you that most of the audience has the same question as you and they are just as anxious to ask as you are. So please ask.
Here is the list of the ways you can get your questions to us. The best is listed from top to bottom:
1. Send us a skype video question
Yes. Skype! That awesome free program that would have costs millions to set up just a few years ago. You can go to Skype and search for NegotiationMD as a contact. Then record a video question. Be sure to smile and state your name and location along with your question. Send the video message and we'll try to use it. Since video content is so much more compelling, this method will always be prioritized
2. Use the chatbox
When you view the video, rather than streaming it in the embedded player, click on the menu bar below and open in YouTube. You'll see a chat box. Ask your questions there. Due to the nature of live streaming, there is always a few minutes of delay. So put your questions in right away
3. Comment section
Use the comment section below to ask your questions. This is especially useful after the live webinar if you are watching in archive mode. During and leading up to the webinar, the comment section will not be closely watched, so use the Skype option above.